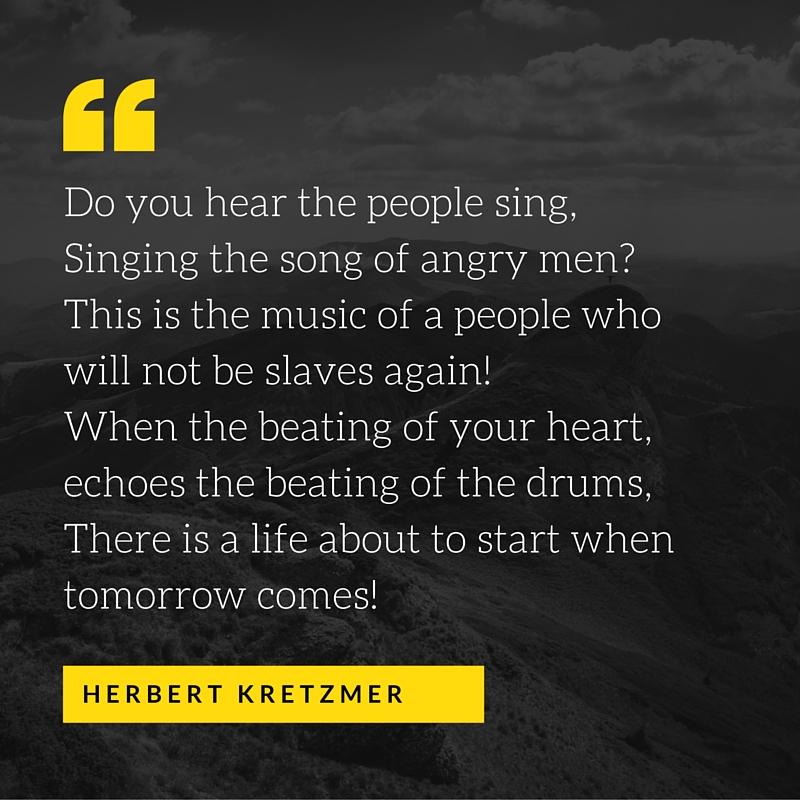 When you picture a choir, the first image that comes to mind isn't of patients in a forensic psychiatric unit harmonising alongside the staff. But that's exactly what Dr James Robertson tried out in a medium secure forensic unit. We caught up with him to learn more about what happened.
How long have you been involved in music therapy? What has that involved?
I qualified as a music therapist in 1983.  Since then I have worked as a music therapist in a range of clinical settings; these have included special education, adult learning disability, adult mental health, palliative care and forensic psychiatry.  I have also worked in higher education and from 2005 of the MSc Music Therapy (Nordoff Robbins) at Queen Margaret University, Edinburgh.  This continues to be the only music therapy training programme in Scotland.
What makes this project different? What's special about being in a forensic setting?
A particular aspect of this project was that it brought together patients and staff in a unique way.  Regardless of position (e.g. occupational therapist, nurse, social worker, patient, secretary or student) everyone- literally- was singing from the same hymn sheet!  There was an absence of status and hierarchy.  This applied to me as well as I was seeking to learn from the choir members and be guided by them even though I was the conductor.  Working in a forensic setting is an enormous privilege; patients, for example, may be very anxious, troubled or have lost hope yet engaging in music alongside others can be liberating, creative and healing.
What was the best thing that happened as part of the project?
The sense of unity that arose as a result of shared participation.  There was a removal of boundaries between staff and patients which resulted in a deeper understanding of the needs and abilities of the respective populations.  This appeared to enhance the relationships between staff and patients in general and not only during the choir rehearsals.
What was the hardest thing?
As this was a research project conducted within an NHS setting it was necessary to obtain ethical approval.  This was time ensuring that such procedures were established and that no-one could be harmed as a result of their participation.
Were you surprised by the findings?
I had not expected the findings to be so positive.  While music therapy had been established in this setting for almost ten years, the setting up of a choir afforded new opportunities and challenges; not least the prospect of performing in front of other people.  This is not normally an aspect of music therapy practice.  I was surprised and heartened by how much people really wanted to work in the choir rehearsals.
They did not just want to sing through songs; they wanted to learn, to do the best they could and achieve a standard of singing that validated their effort, their love of music and their self.
What happens next?
Sadly, I know longer work at this setting but I understand that the choir has continued.  I am delighted about this.  It would be good if opportunities for bringing staff and patients together in contexts such as a choir or other musical ensembles could be further developed.  Arguably, music has a unique role to play in developing a true sense of community.
You can download the summary and the full report to learn more.