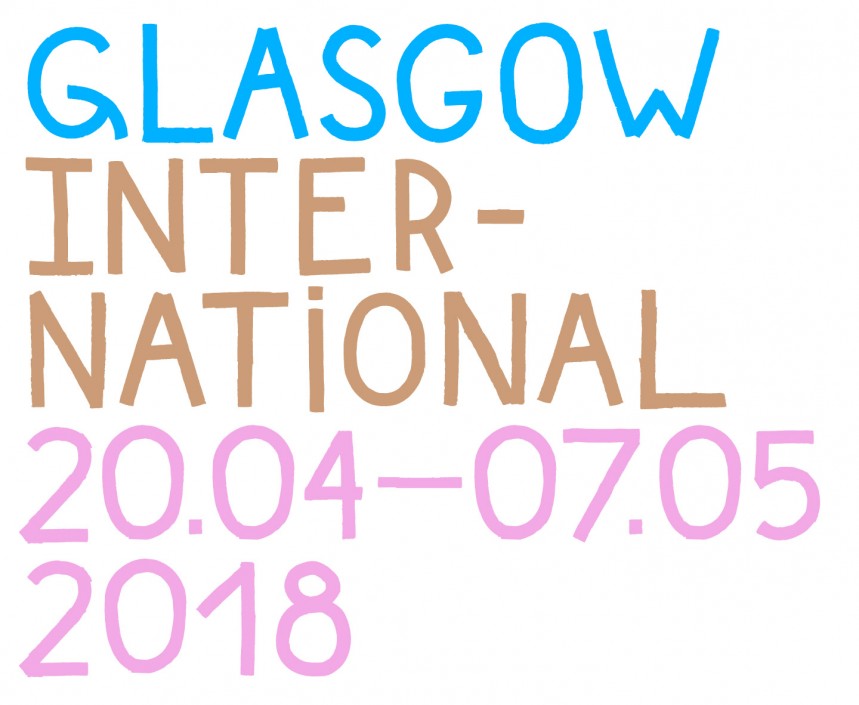 Glasgow International 2018 is Scotland's largest contemporary arts festivals. For three weeks from 20 April until 7 May, artists from around the world (and locally) will exhibit their work in venues around the city.
Festival organisers are looking for volunteers to help run the festival. Positions include tour guides, festival photographers, digital assistants to help with online promotion, and exhibition assistants. You can read more about the vacancies here. Most of the roles seem to be pretty flexible meaning they can fit around existing commitments.
This is a great opportunity to get behind the scenes of a big arts festival and get some unique experience in event planning and running.
Head on over to the official website for more information or to apply to volunteer.