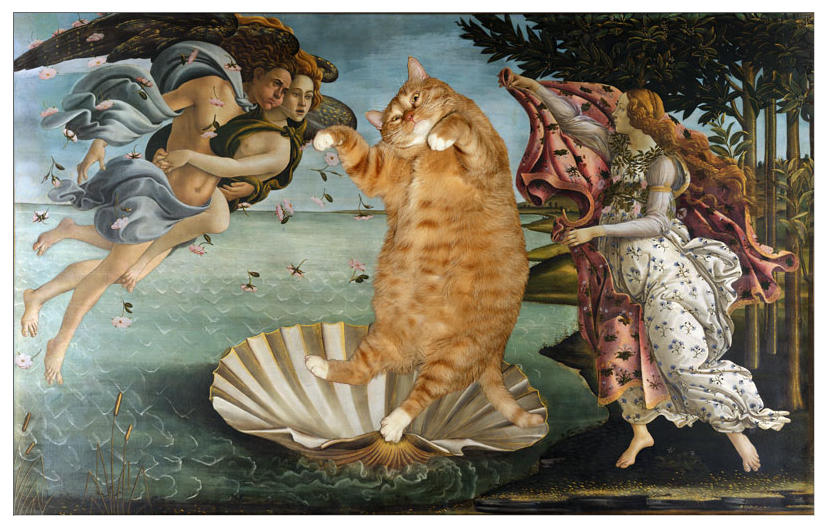 Recently, it was National Cat Day (8 August). I celebrated by swiping everything off my desk and pushing my bum into people's faces… OK, maybe not. The day got me thinking about how I'd love to have a pet again.
A couple of years back my partner and I were cat foster parents. Not many people know that this is actually a thing, but yes, people are required to foster for pets. My partner is a dog person, I'm a cat person, but as we both worked full time taking on dogs wasn't feasible, so mogs it was.
Pets require foster parents for many reasons. In my experience it was because the owners of the cats we looked after were in hospital due to mental health problems. Before I became a fosterer I hadn't really thought about what happens to a pet if an owner is unable to look after it for months at a time. Many people don't have friends or family who are able to help so much-loved furry family members are usually sent into a kennel or pet home where they get the minimum of care. The thought of this breaks my heart. I'm sure we all, pet owner or not, can appreciate how amazing the companionship and unconditional love pets offer can be to mental well being – there were times I was truly thankful to have a cat in the house. So to have these poor animals sent to some soulless kennel while the owner is recovering in hospital from illness seems unfair.
So, these reasons, combined with the fact I wanted a cat of my own but couldn't commit to owning one (due to a transitional home-life) meant I got to do a really positive and enjoy the company of some very lovely and loving animals.
I'm sure some of you might be in a similar situation to me, you'd love a pet but can't commit to ownership, so I urge you to think about short term fostering. Cats in particular struggle to find fosterers – last time I checked, in the Glasgow area there were only 3 available foster parents, including myself. Dogs have it a little bit better, but still, more loving temporary homes are always welcome.
You can find out more on the Pet Fostering Scotland website.