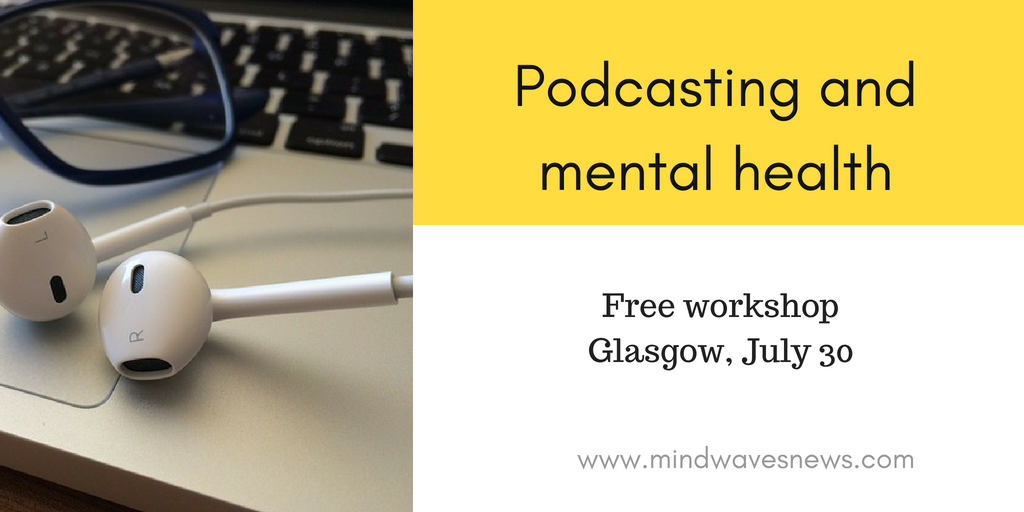 Monday July 30, 1.30- 4.30
The ALLIANCE, 349 Bath Street Glasgow
Join Mind Waves for our latest skills workshop, looking at how we can use podcasting to share and explore ideas around mental health and wellbeing.
Our latest free, practical workshop is open to anyone with an interest in mental wellbeing, whether you have lived experience, you are a carer or your work or volunteering is related to mental health.
At this workshop you'll learn how to start and make your own podcast using simple equipment.
We will look at:
Examples of podcasts about mental health
Ideas and practice for interviews
Budget ideas for equipment and software
Recording, uploading and sharing your podcast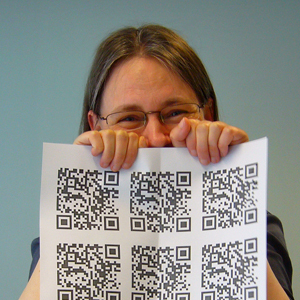 The session will be led by Carol Walker.
Carol has been an educational technologist for 27 years supporting further and higher education throughout Scotland. She is passionate about the use of technology to support and enable communication.
She started her professional career as an audio broadcast electronics engineer and still can't resist adding to her microphone collection.
Our workshops are always free and always popular. We understand that you may book and later feel unable to attend, but please do let us know so we can offer your place to someone else.