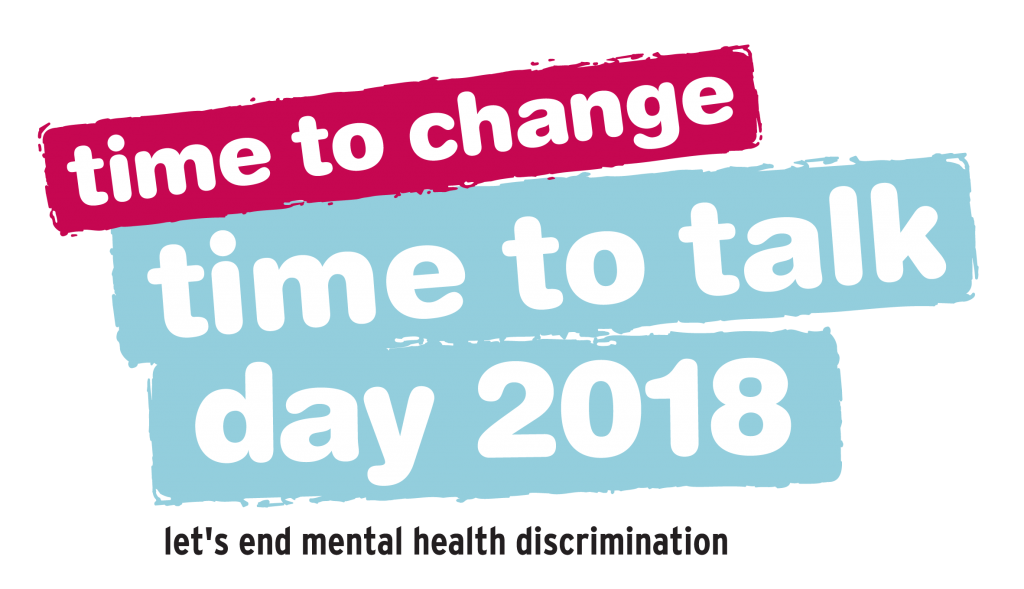 Today See Me Scotland is co-hosting the first ever UK wide Time to Talk day, with partner organisations in England, Wales and Northern Ireland.
This is the first time this has happened, after the day becoming a massive event in England over the past few years, run by Time to Change.
Too many people with mental health problems are still made to feel isolated, worthless and ashamed. Conversations have the power to change lives, wherever they take place.
That's why in 2018 the theme for Time to Talk Day is 'right time, any place'. Any place can be the right space for talking about mental health.
If you want to host your own Time to Talk event, there are lots of downloadable resources available here, on the See Me Scotland website.