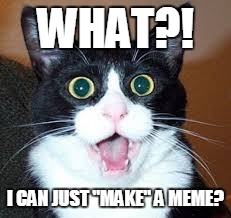 Simple social media graphics- March 17, 1.30-4.30
We want to empower people to talk about mental health and wellbeing online. As part of that, we've been running a series of free workshops for anyone who has something to say about mental health and wellbeing. We've looked at using social media, blogging and simple video and audio to have your say and tell your story.
Our next workshop on March 17 will give you the skills to create graphics and images to use online. We all know that a picture is worth a thousand words and apparently they can double online engagement. The great news is it's really easy to do.
If you have lived experience of a mental health problem, you're a carer, or your work is related to mental wellbeing, come along for free.
We'll look at:
Inspirational messages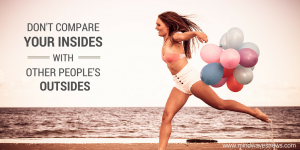 Simple infographics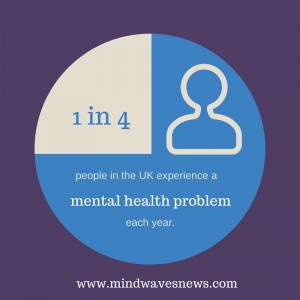 Animated GIFs
Book your free place here