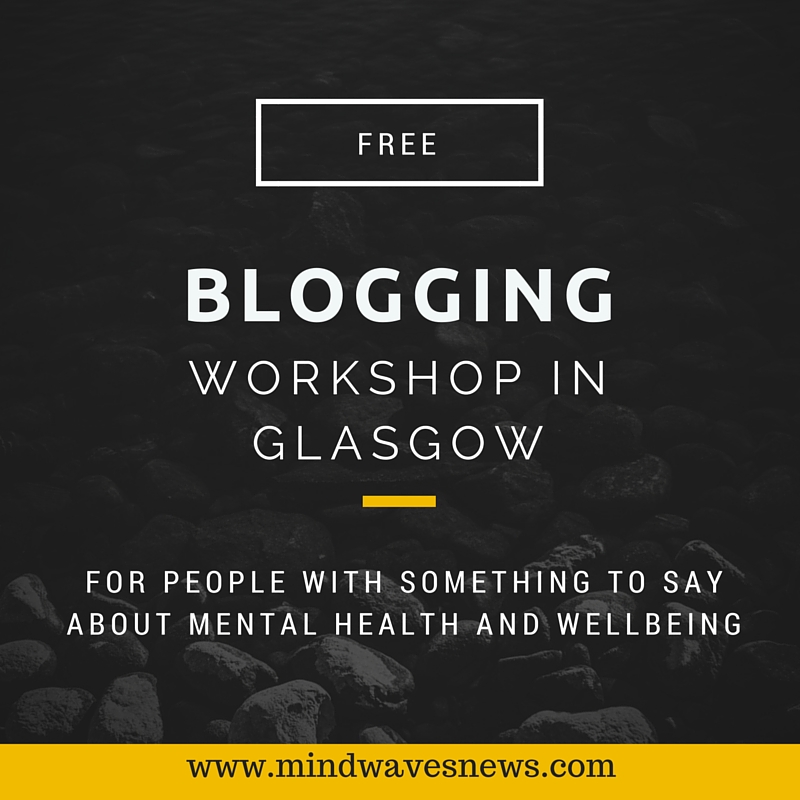 As part of our series of free workshops to get people talking about mental health and wellbeing online, we're running a blogging workshop this week.
Excitingly, we've got our Community Correspondent Paula McGuire talking about how blogging has helped her mental health and changed her life.
The workshop is nearly full, but we still have a couple of places available for anyone who has something to say about mental health and wellbeing. Whether you have lived experience, you're a carer, or your work is related to mental wellbeing, come along, learn and share your ideas.
You can sign up here.