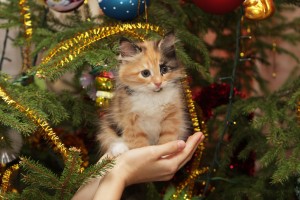 We hope 2014 has been a good year for you. It certainly has for us.  Since June,we've published over 80 blog posts on a whole range of subjects around mental wellbeing.
We've met loads of interesting people, from our brilliant Community Correspondents to the guest bloggers and partner organisations who have supported the project throughout the year. It's been a special year in Scotland. We've covered the Commonwealth Games, the independence referendum and the Scottish Mental Health Arts and Films Festival. And we've run our first ever photography contest.
There are too many people to mention everyone, but we have to give a special thank you to:
Our funders, NHS Greater Glasgow and Clyde, especially to Trevor Lakey and Greg Usrey
Our steering group who have kept us on track and put us in touch with other people who can help
 Outside the Box, who set up the project and helped us understand how it works
 Glasgow Association for Mental Health, who have provided in-kind meeting space and put us in touch with some fascinating people, many of whom have become Community Correspondents. Special thanks to the amazing Jenny Bunting, who makes things look so easy, and to Peter Leckie for all the home-baked cakes.
Everyone who was involved with #citizen2014, the Commonwealth Games citizen journalism project that we were so excited to be part of
To every single one of our brilliant Community Correspondents. Whether you've chosen to be named, or remained anonymous, you have all made a massive contribution. Thank you for every word you've posted.
So, a big cheer for 2014. Let's hope 2015 is just as exciting. And if all else fails, here's a picture of a kitten in a Christmas tree to cheer you up. After three, 1… 1… 3… Aaaaaaaaaaw!