As part of our 'connections' theme, we are delighted to share the second in a series of guest blogs from leading health and social care charity Carr Gomm (you can read the first story from CJ here). Mindwaves is supporting their inclusive and ambitious Team Carr Gomm campaign which addresses the serious issue of loneliness in Scotland. We are immensely grateful to Greg for sharing his powerful story of growth and recovery with us.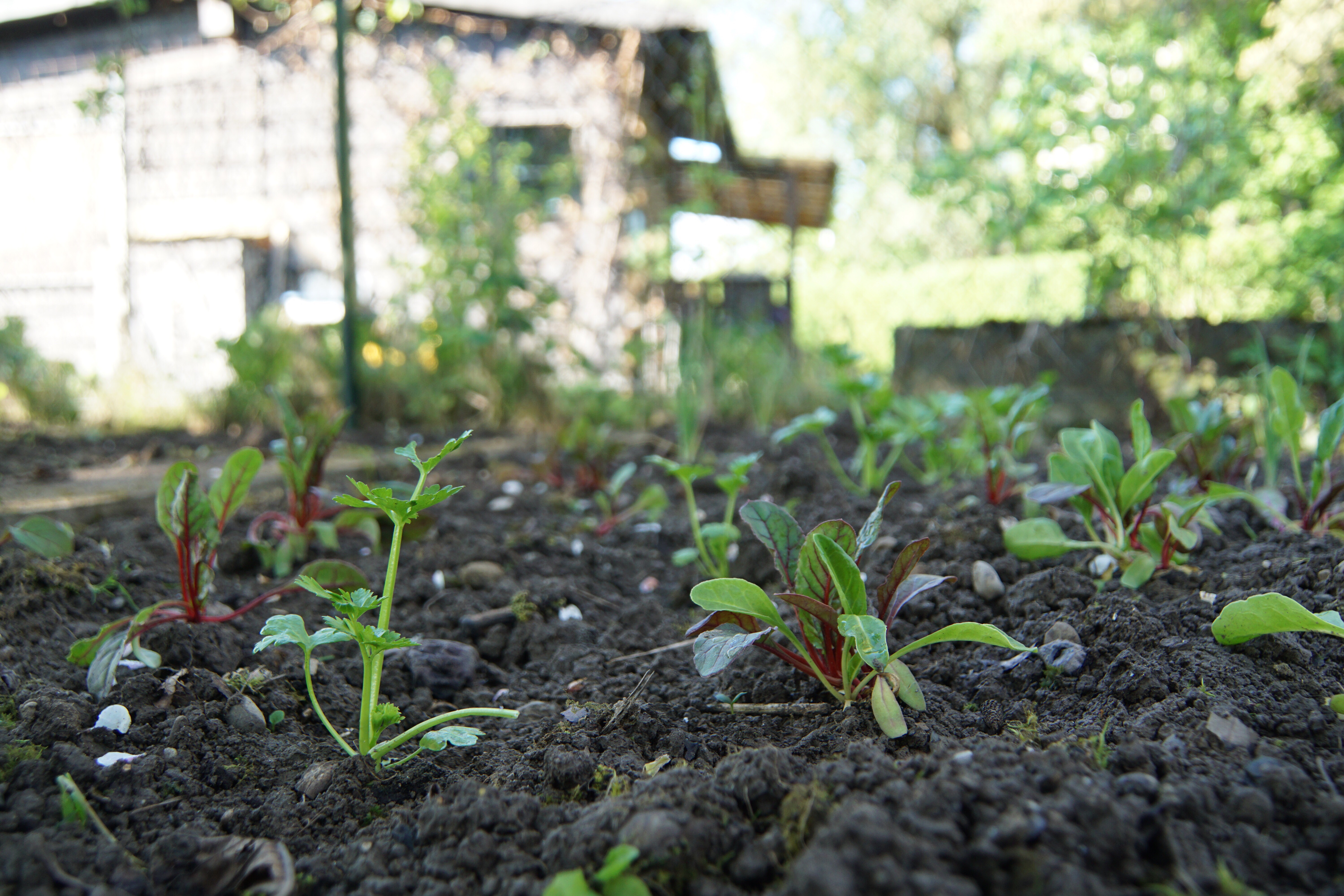 The Rosebank Garden supports individuals with mental health and addiction issues living within the East Dunbartonshire area. The project has approximately 18 plots, six raised beds and two poly tunnels.
Here Greg, a former plumber from Kirkintilloch, tells us how the garden project has helped improve his quality of life:
"I started developing mental health issues as a young man and held down a job for number of years despite by schizophrenia diagnosis.
"After being involved in a bad car crash, I could no longer work and my health started to deteriorate.
"I've been an active member of the Rosebank project for quite some time now and have taken responsibility for one of the plots. The team at Carr Gomm and a number of my friends help me to maintain it.
"The project has allowed me to meet lots of really nice people and I've developed some strong friendships as a result.
"Without the support of the team and the project as a whole, my mental health would have most certainly deteriorated.
"The gardens give me something to look forward to and I love that no day is the same. I've learnt so much and I've definitely felt the benefit of being outdoors.
"I enjoy the exercise that I get from it and I feel a lot heathier after spending time down at the plot. I'd recommend it to anyone!"
Rosebank Garden Project is part of Carr Gomm' s community development programme. It is funded by East Dunbartonshire Council.
Be sure to visit our blog next Monday for the final story in the series. In the meantime, you can find out more about supporting the Team Carr Gomm campaign here.