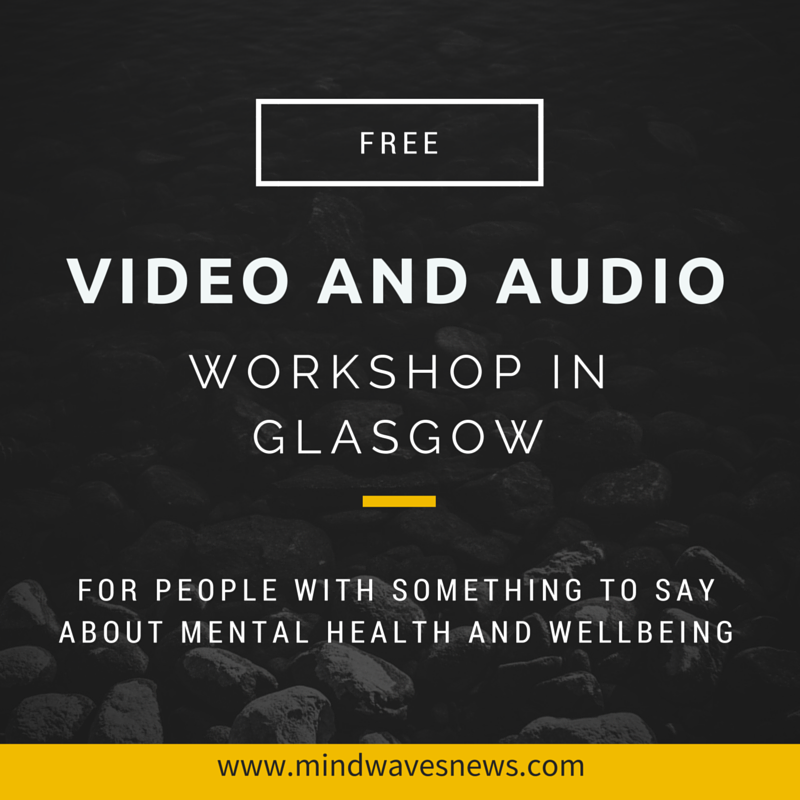 Do you have something to say about mental wellbeing?
We are running free workshops in Glasgow to help you speak up online. Our January workshop is about basic video and audio skills. So, if you've always fancied being a vlogger, or you'd like to learn to record simple podcasts, come along to our practical session.
The workshop is free for anyone with a connection to mental health or wellbeing, so whether you have lived experience, you are a carer or your work is connected to mental wellbeing, we'd love to have you.
The workshop is on Jan 21 from 1.30-4.30 at the Alliance office at 349 Bath Street. We can offer reasonable travel expenses.
We still have a couple of spaces left, so if you're quick, you can book your ticket here.