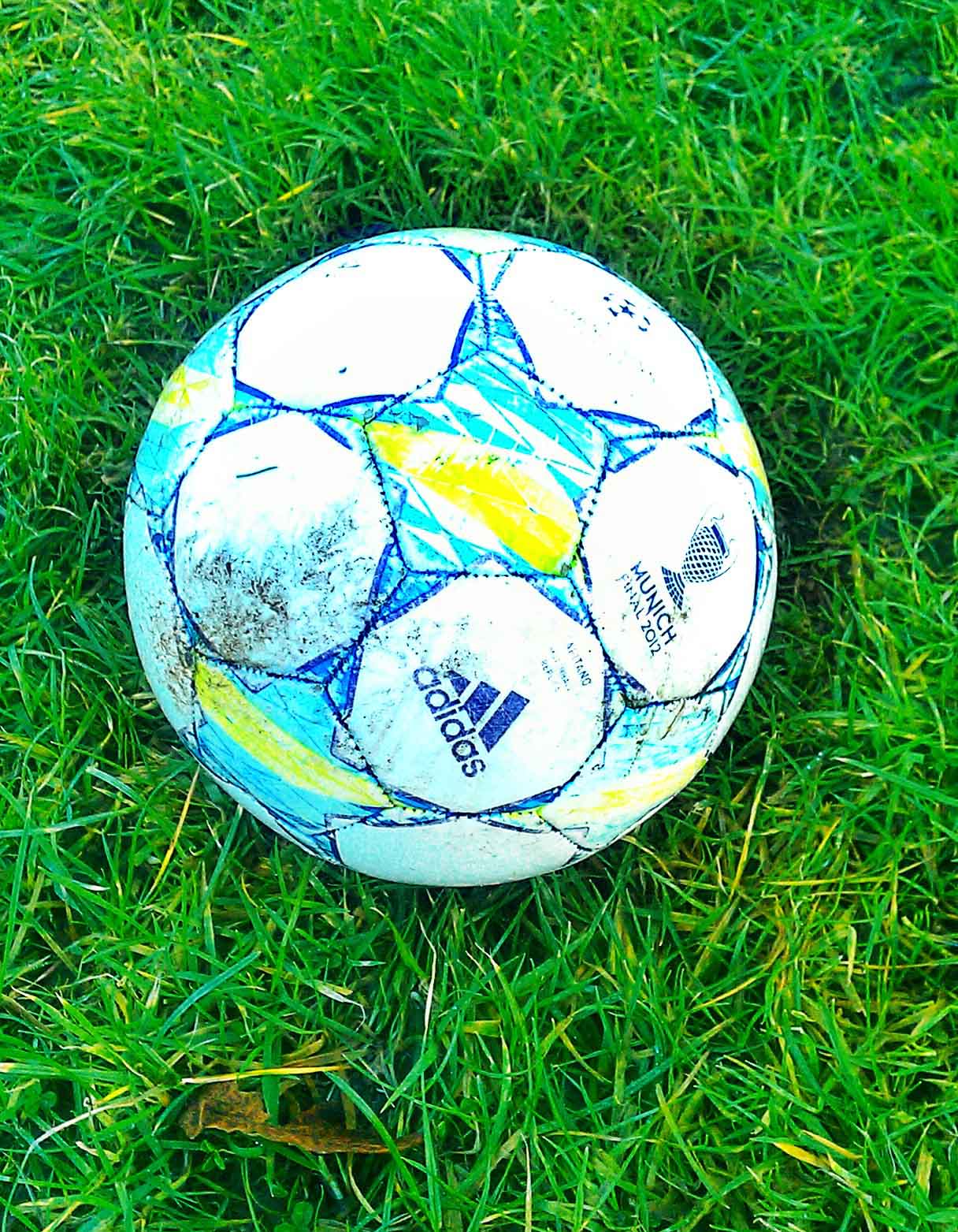 In May 2012, Mind Waves Community Reporter David visited our weekly 5-a-side football project. As David reported at the time, the concept of the group is that people who have lived experience of mental health issues have the opportunity to meet up every week and have a game of football. It's no more complex than people having the opportunity to get some exercise, have fun and meet new people.  There are no strings attached, all people need is a willingness to give it a go!
So what has changed since David's visit?
The team continue to take part in the excellent Street Soccer National League. When they first began taking part they were supported on the day by Carr Gomm facilitator Derek Black.  Over the last year Derek has taken a step back and the group now attend these competitions of their own accord with regular participant and star goalkeeper Graham taking the lead on the day. This is a significant development in the team's journey of being more self-reliant.
As the team are now more confident and fitter we realised that they needed more of a challenge on the park, so Derek Black undertook an SFA Coaching qualification. This has allowed Derek to support the group to think more about training techniques, tactics etc.
The team were given funding from the Yorkshire and Clydesdale Bank Foundation to buy new kit.  The old kit had the original Carr Gomm logo which is now out of date and as the team are building their own identity it felt right for them to have their own unique kit.
David Docherty reported on the benefits of football and how it improves other skills as well as fitness. This continues to be the case with people using the football as a platform to think about new opportunities. In the last year people have gone on to take on voluntary posts and paid employment and whilst this means we can lose stalwarts from the group it's also great to see people moving on in their recovery journey.
Story by K. Fullerton.