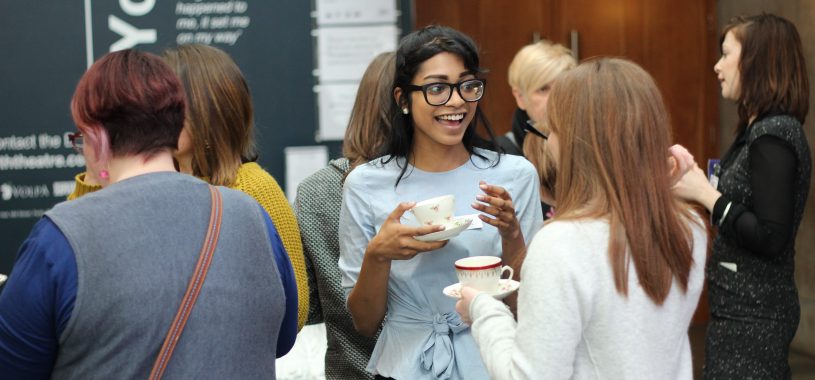 Mark your calendars and get your blogging brains geared up and ready to go, because Young Women's Movement Scotland is holding its first Feminist Blogging Network meet-up on Saturday 2 September.
For an afternoon of workshops and chat in a fun, feminist, creative space, come along and meet the other awesome bloggers and would-be bloggers of The Young Women's Movement. Could there be a better way to spend a Saturday? We don't think so.
Sign up now to let YWCA know you'll be there.
Contact Caitlin at blog@ywcascotland.org for more information.