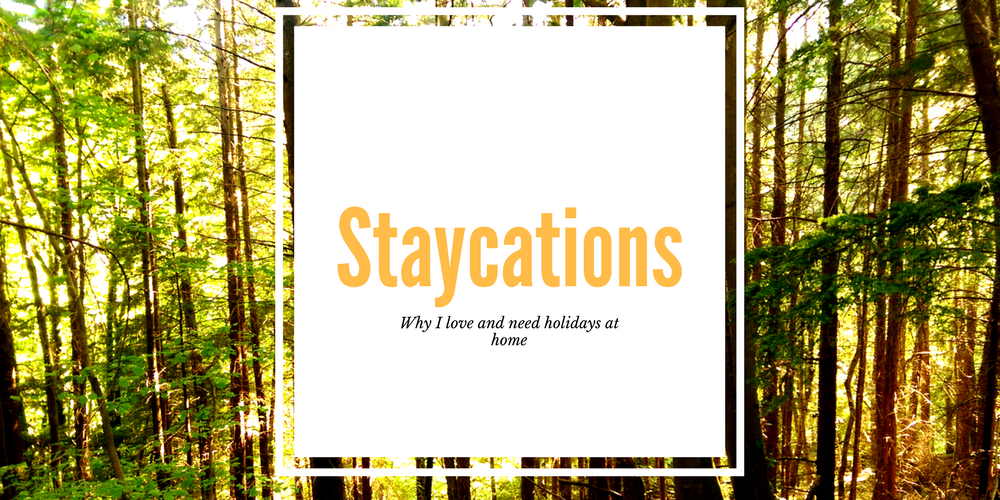 A post from our assistant project manager, Pete.
Summer is pretty much here and it's been very pleasant (so far)! Good weather generally puts me in a good mood. The city looks brighter, people are smiley, and the absence of water pouring from the sky gives me more opportunities to spend my free time positively. In the last few years we've seen the rise of the "staycation", which is basically a cool name for holidaying at home. I'm a big fan of staycations. I've never really had much of a disposable income, money has always been tight so foreign holidays are a bit of a rarity for me. But this has given me a greater appreciation of big trips away when I get them and a far greater appreciation of the things I can see and do around Scotland on a shoestring budget.
Short breaks away are for me not just something I feel I deserve, they are also something I need. I have a tendency to get absorbed in my routine, busy with work and the struggles of life that I rarely realise I've been neglecting my mental well-being until I'm feeling pretty overwhelmed. Unable to see the forest for the trees as it were. If I'm feeling down on myself then getting out of the city for a couple of days to stay in a hostel and climb a hill can have a massive impact on my health for very little cost. If time and funds don't permit then at least allowing myself to take an afternoon out to sit in one of Glasgow's many green spaces with a book and a sandwich is not to be underestimated in its benefits. Mini breaks like these give me perspective by allowing me to take a step back and get a good view of the forest (figuratively and literally sometimes!).
I have the tools and experience to take charge of my mood and do what is right for me, but unless I take a healthy break I find it hard to recognise that I need to help myself. I love staycations, and I need staycations!
Here are a few of my favourite cheap staycation ideas:
Where: The Cobbler, Arrochar
Suggested Duration: A full day
How much: £10 return on the train from Glasgow, plus a packed lunch.
I'm a fan of hiking and I find getting up a hill (even a wee one) really helps clear my head. The Cobbler at Arrochar is a fairly short trip on the train or by car from Glasgow and makes for a lovely day out.
Where: The Botanic Gardens
Suggested Duration: An afternoon
How much: Free
I love the Botanics, and it's a place I often gravitate to when I want to take some time out in a beautiful setting. The great thing about the Botanics is that even if it rains then you can still enjoy warmth and shelter inside the glass houses!
Where: Glencoe
Suggested Duration: 2 days
How much: Around £18 per person per night in a hostel, up to £25 return coach fare, £8 for an evening meal in Clachaig Inn, and packed lunches for wandering the hills.
Glencoe is only a couple of hours from Glasgow by coach or car and it has a couple of great hostels and one amazing pub. If you like to hike then there are loads of trails ranging from nice and leisurely to pretty hardcore, with everything in between. For around £50 all in it's possible to have a couple of days away and enjoy some of the finest scenery (and pub grub) Scotland has to offer.
Where: Chatelherault Country Park and Hamilton Mausoleum tour
Suggested duration: A full day
How much: Around £5 return train ticket from Glasgow to Chatelherault, up to £3.50 for a tour of Hamilton Mausoleum, and a packed lunch.
I have fond memories of visiting Chatelherault as a wee boy which personally makes it a lovely place to visit on a sunny day as a grown up. Things to enjoy include Chatelherault house, miles of relaxed walks through glens and fields, lovely manicured gardens, and a great play park for kids. I also recommend booking a guided tour of Hamilton Mausoleum while you're down that way as it's fascinating! Tours are on the first Sunday of the month.
If you've got any staycation ideas or recommendations then I'd love to hear them!