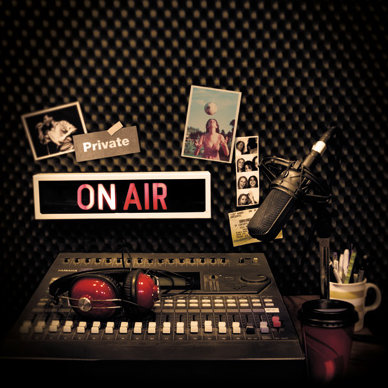 Open your mind to a story depicting the harsh reality of life on a psychiatric ward. Join the patients, and prepare to enjoy both highs and lows throughout this emotional roller-coaster. Taking over the Asylum proved to be a hit in Glasgow at the Citizens Theatre before moving on to the Lyceum Theatre in Edinburgh.
This play is essentially a black comedy and was originally a success back in the early 1990s, with a young David Tennant starring. The Paisley star has been on a constant high since he movingly portrayed Campbell in the original television drama. Ken Stott was another notable actor from the original series, remaining prominent name in Scotland today.
Fifteen years on: the play has been spiced up, modernized and adapted for the stage. Writer Donna Franceschild, was keen to stick to (yet jazz up a little) this mesmerizing plot involving a range of characters set in a psychiatric ward. It's a play that focuses on playing the role with truth, whatever that may be. No matter how you dress it up though, Taking over the asylum is, ultimately, a tragedy with jokes.
Its dark plot adds to the realism of many who can appreciate time on wards across Scotland. Nobody wants to be there but in the darkness of the crisis you are going through, you can find light and hope with others who share a similar journey to you. The erratic pace of the script effectively mirrors rapid mood changes, consistent with some diagnoses, adding drama for the audience and leaving everyone both exhausted and entertained.
The narrative surrounds the radical idea of bringing life into a decaying psychiatric ward. An un-used radio station is revived to bring stimulation and activity into the normally mundane ward. "Ready Eddie' played by Iain Robertson is the radio anchor man and faces his own demons as soon as he arrives – realizing just how out of touch the equipment is.
Help is at hand though, as 'Campbell', played with so much energy by Brian Vernel, turns his despair into hope by dreaming of becoming a radio star and generating plans to raise much needed cash for the project.
Little encouragement is shown by the ward staff to patients – dismissing ambition as delusions of grandeur. Amidst the knock-backs: true talent shines through bringing hope to service users across the country. It doesn't matter how often authorities dismiss you because of illness; it's okay to believe in your own abilities, prevail and tell anyone; "You're a loony and proud." Taking over the Asylum is a story highlighting the constant battle between figures in power and those at their mercy.
The young cast bring freshness to the topical themes of dealing with mental illness. The over-rising message that shines through the darkness of this play is to treat everyone in life for who they are and don't define them by a diagnosis.
Story by Community Reporter
Holly McCormack