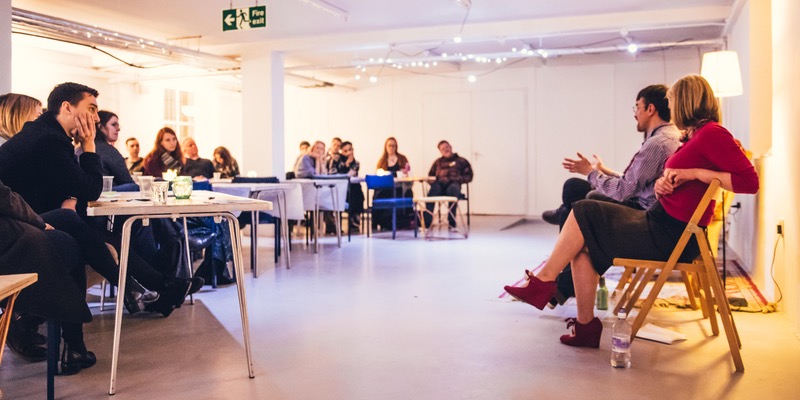 Real Talk, a successful mental wellbeing storytelling event is coming to Glasgow on 29 May.
Storytelling is an important tool in the mental wellbeing kit, and this event is a chance for people to share their stories in a supportive and relaxed environment.
At the event you'll have the chance to take part in a Q&A with the speakers, or if you want you can get in touch with Real Talk and ask to tell your own story.
To find out more, pop on over to the Real Talk Eventbrite page.