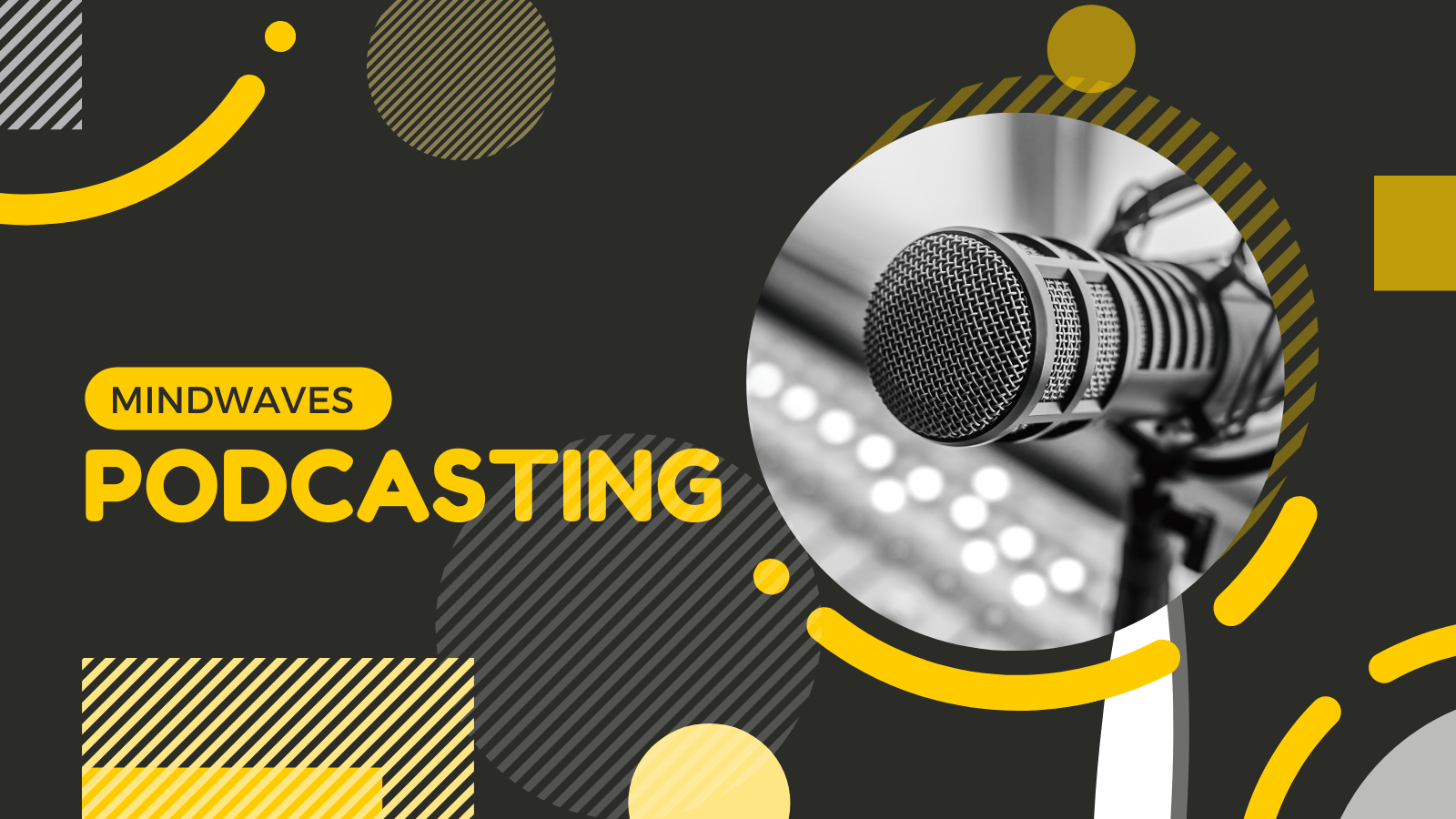 Like a lot of people, we're finding that podcasts are getting us through lockdown. Whether it's to help us get to sleep, keep us entertained on the daily walk or just to help us feel more connected with the outside world – we love them.
We also love making them. We have a Mind Waves podcast, which you can listen to here.
We also teach people to make their own podcasts, like at our recent workshops run by our resident audio expert and Community Correspondent Carol.
And if you're not so keen on learning the tecchy side of things, we can do the recording, editing and publishing of your podcast on your behalf. We recently produced this fun and informative podcast for the Scottish Recovery Network about delivering Peer2Peer training online.
If you have something to say about mental health and you'd like to learn more about how we can support you with podcasting, get in touch.