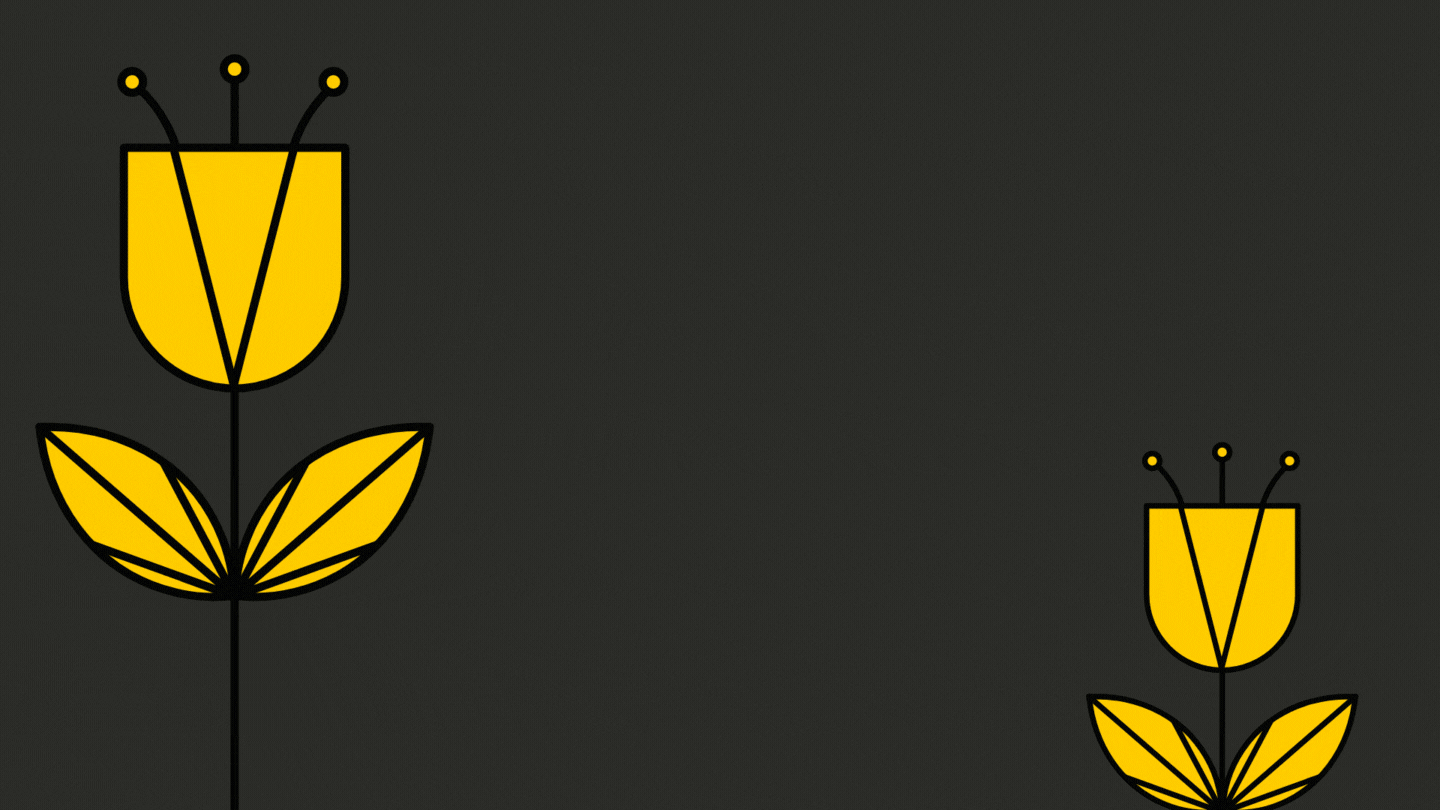 We're very excited to announce that we've been awarded funding by SeeMe Scotland's anti-stigma arts fund to produce animations that explore the stigma of living with severe and enduring mental illness.
Our Community Correspondents will work with artists to co-produce three animations based on their experiences, opinions and aspirations around stigma.
We are all pleased that there has been great work done to reduce the stigma around mental illness. During the pandemic, many people have started to be more open about talking about difficult days.
However, our Community Correspondents believe that there is still a lot of stigma fand discrimination against people who don't just have difficult days, but who might struggle with symptoms for many years.
We want to create something positive that celebrates the work that people who live with long term mental illness do every day, as well as acknowledging the very real and difficult stigma and discrimination that they face.
We don't know what the animations will look like yet, because they'll be led by our volunteers, but you can bet that we'll be sharing them here as soon as they're ready – so watch this space.