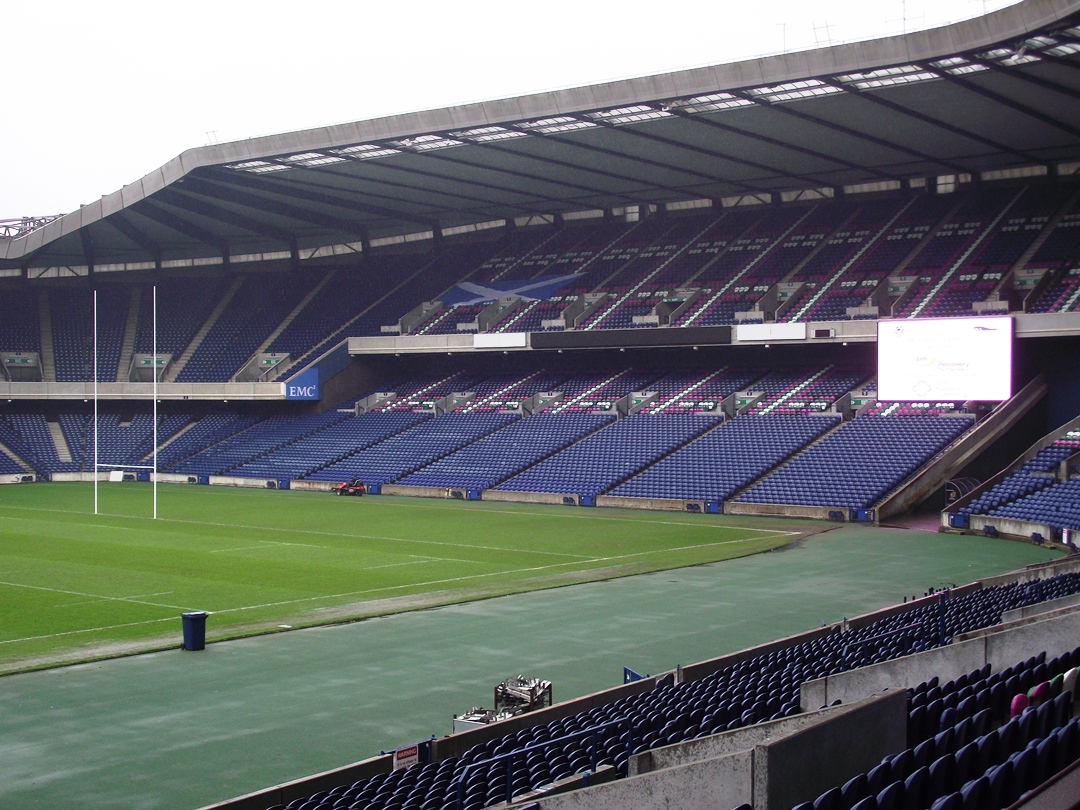 One of the many good things about the event run by Scottish Recovery Network was meeting people and hearing what they thought.
We asked some people to send us their reflections to add to what we heard on the day.  So this is a joint piece from the Mind Waves team and from New Horizons Borders and Stirling Users Network.
"Lots of good speakers and lots of useful material from other groups.  We're taking it all back to share with others in our group."
"I was encouraged by the positive view of the future and the message of taking a personal responsibility for our own wellbeing."
"It was a long journey there and home but well worth it – a good day."
"I liked Rachel Perkins' message that by changing the balance of power and creating inclusive communities, we can start to reduce the centrality of mental health in people's lives.  She argued for care planning and care co-ordination to be taken away from statutory to peer-led services."
"There was plenty to keep delegates busy between conference proceedings.  Activities, such as tours of Murrayfield, entertainment from choirs and dance groups, alternative therapies and stalls from national organisations with information on recovery-themed work, ensured a captivating day.  Meeting friends, old and new, is also an enjoyable part of the experience.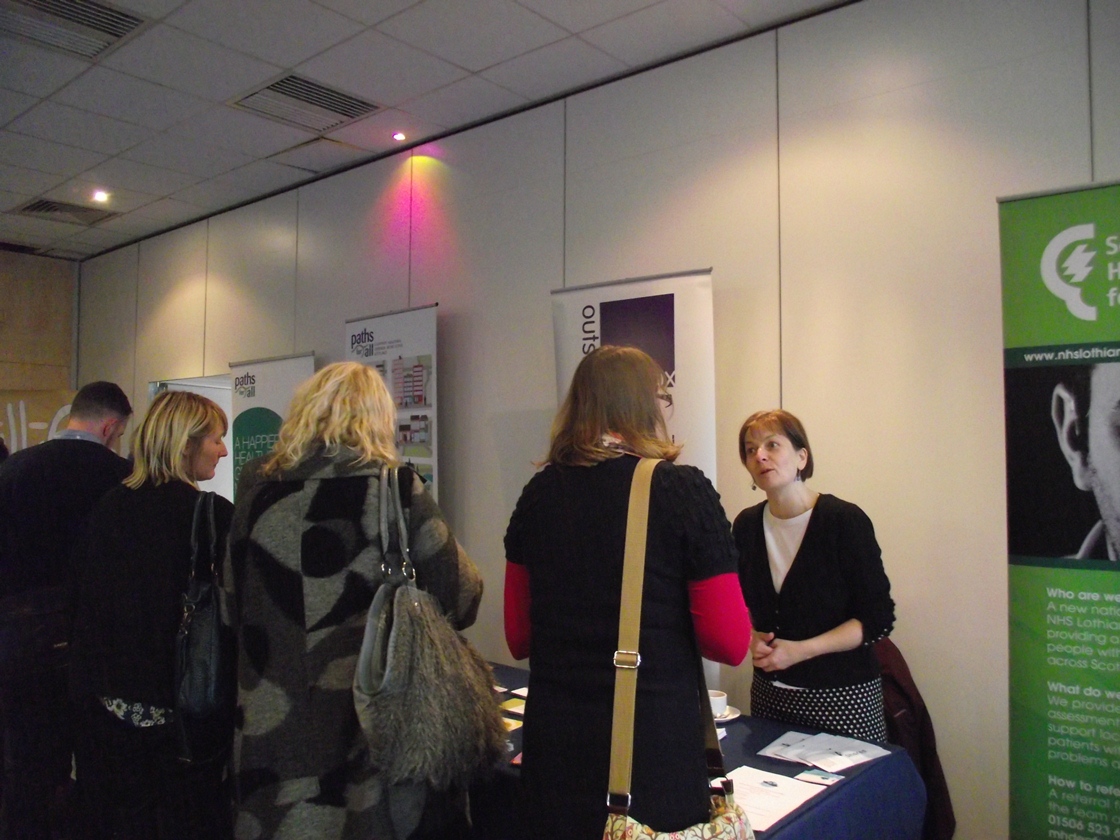 The final part of the day focused on workshop discussions on a wide range of topics chosen by delegates.  The StUN people facilitated a debate on peer-led services.  The feeling in the room was that people are coming round to seeing peer-led services as the way forward.
At the end of it all, there we still had as many questions as answers, but then, that's when you know that you've been to a good conference!"
"An event that brings so many like-minded people together from such widespread geographical area must involve a huge amount of organisation. But to take part and experience the shared vision that we are all moving forward in the same direction is a real honour and left me feeling, as with previous SRN events, inspired and re-energised. Listening to the speakers & participating in the workshops was a real reminder of the strength, size & passion of the recovery movement in Scotland. When you are a small user-led service in a rural area it can often leave you feeling isolated but events like these are a fantastic reminder that we are part of a wider network striving to influence the future of mental health services."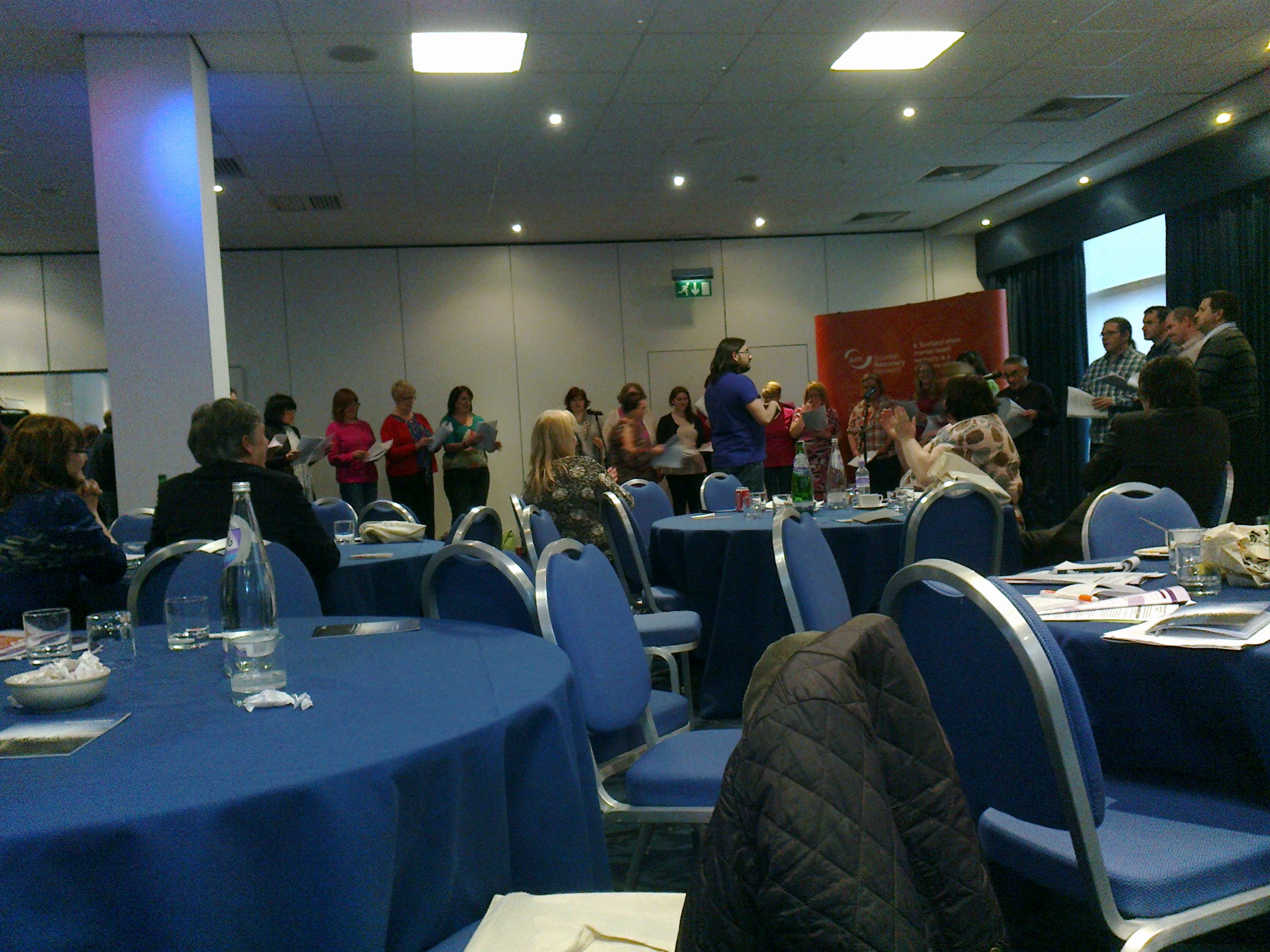 Story by Community Reporter team