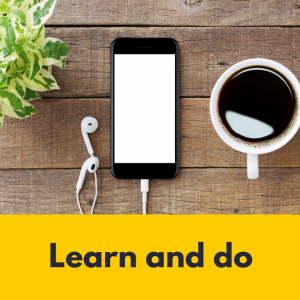 Over the years, we've learned a lot about using digital tools to tell stories around mental health and wellbeing.
If your organisation works on mental health, we can help.
Services
We can offer:
Bespoke training: online or in real life for your team, volunteers and the people you support. This can include video, animation, social media, podcasting, writing for the web, digital storytelling and others.
Consultancy: we can make or edit podcasts, films and animations for you
Evaluation: we can record stories from your project participants to support your qualitative evaluation
BSL translation: we can offer video translations of your reports
Contact us to learn more about how we can work with you.