It is Fibromyalgia Association UK; www.fmauk.org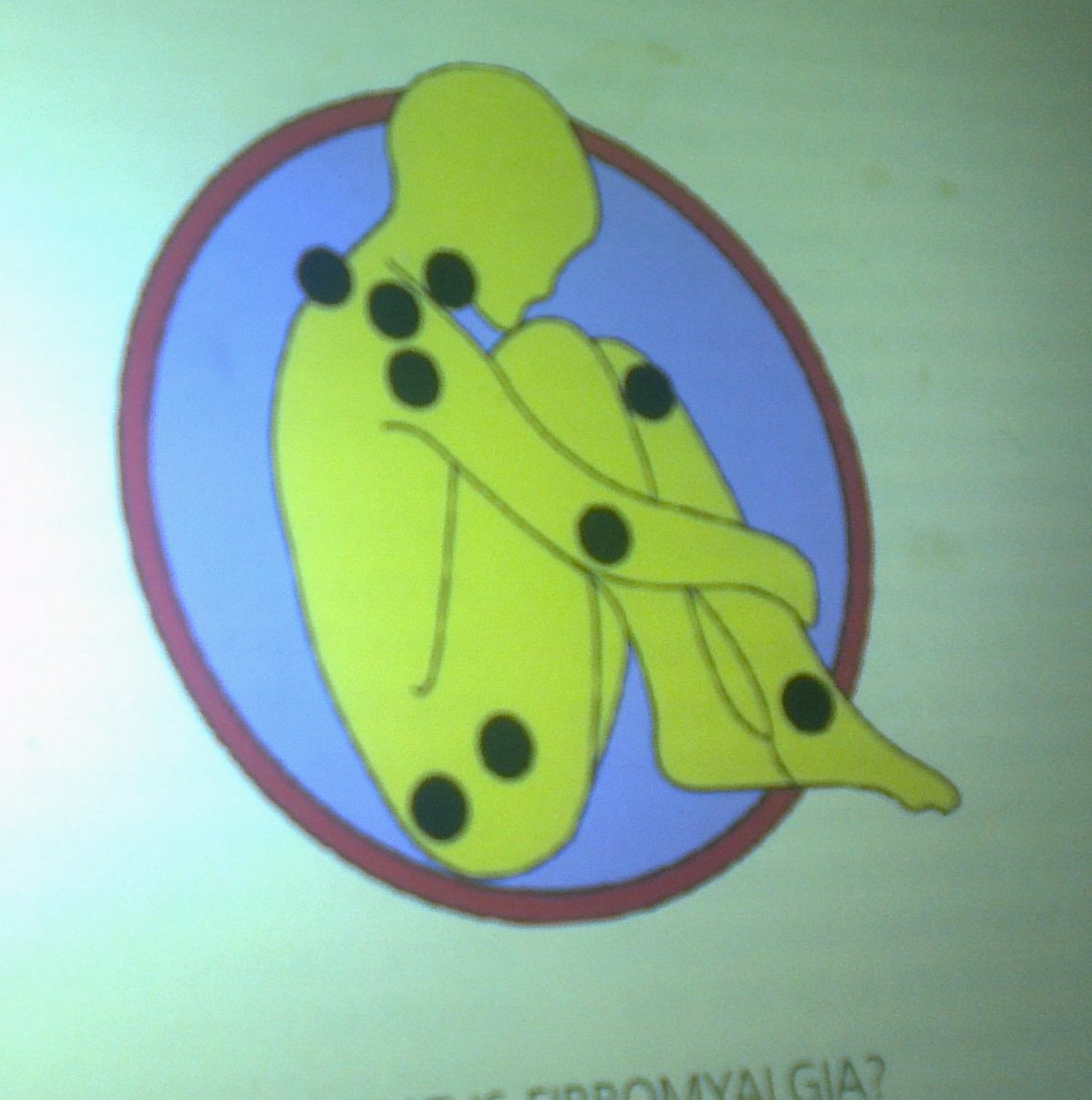 Involving yourself and contributing to Community Groups has benefits for mental wellbeing. A condition like this gets you down sometimes; being part of an association where you get peer support or can contribute as a member or volunteer makes a difference for the good for everyone involved.
Interview
I had a meeting with the chairperson of one of the many monthly local support groups. She gets the monthly newsletter and any other information (collated at HQ Paisley) posted to her once a month. She is also is a trained helpline counsellor.
"This could be the first opportunity of hearing about help and understanding for someone who is calling."
"Ways to improve people's mental wellbeing are very important."
This lady does use a mobility scooter to get to the shops but said she didn't want a stair lift as she got exercise shunting up and down stairs on her bum!
What Fibromyalgia is
Since 1980 is has been diagnosable as a chronic condition of muscle pain and fatigue of varying severity. Four out of every 100 people may suffer from the condition.
The degree of severity of symptoms varies between people. The main symptom is pain over all the body enduring for at least 3 to 6 months. Serotonin deficiency can result in deep sleep deprivation. Some people seem to be genetically susceptible to developing fibromyalgia after a physical, viral or emotional trauma.
Story by Community Reporter.