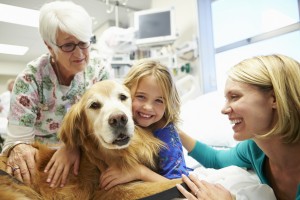 Event: Oct 2, 11am-1pm, Alliance office, 349 Bath Street Glasgow
Those of us who live with long-term conditions know that self-management requires a delicate balance. Sure, you need to get the right professional support and for some people, medication is important. You have to think about your diet and getting the right amount and right sort of exercise. And then there's the more general stuff about staying well: keeping connections with people, feeling that you have a purpose… but without too much pressure.
There's no single thing that can get all of this right. However, many of our Community Correspondents say that getting involved with volunteering can tick a lot of the boxes. John has reached the stage in his recovery where he's able to help other people to navigate the benefits system, as well as contributing as a Community Correspondent.
So, we're really keen to hear about the findings or research by Volunteer Scotland and the Third Sector Research Forum into the benefits of volunteering for people who live with multiple long terms conditions. They are presenting their findings at an event on October 2 as part of Self Management Week, which runs from Sep 28 to Oct 2 this year.
The event, at the Alliance office on Bath Street will run from 11am to 1pm and will include a report on the findings as well as a short film from Glasgow Royal Infirmary about the role of volunteers in a self management initiative for people who have spent time in intensive care.
We'll be there. If you're keen to go along, you can find out more about how to book here.  There are lots of other events running as part of Self Management Week, from the Self Management Awards on Sep 30 to local, volunteer-led events. You can find our more and stay up to date by joining the Self Management Network.