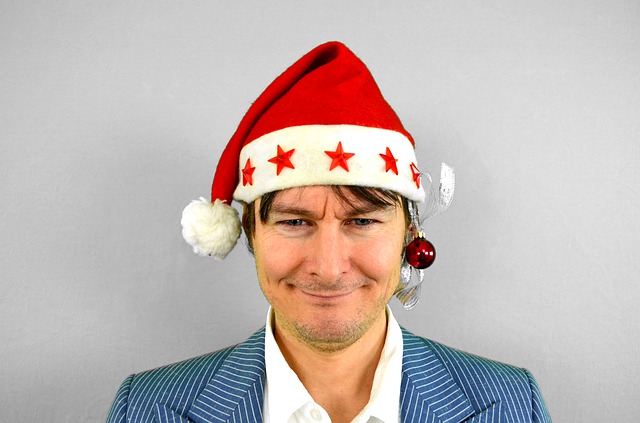 Yes, we know it's only November, but our  Community Correspondent Tony Rea doesn't care
Grumpy{short version hee hee}
Have you ever noticed that a Christmas hater is a bit like a cheeky waiter or a happy faker?
Ever noticed how they dull the Festive cheer with a "I hate this time of year."?
How many times have you heard it whinged "It's for the kids, not for me."?
Man – I'd love to stick you to the top of the tree,
Then maybe you would see all the glee, the mince pies and tea and the Hee Hee Hee.
Whoops, I mean "Ho Ho Ho – get ready Rudolph cause it's time to go!"
They always say that November is too early but I'm with Roy wishing it was every day, Christmas all the way!!
I say YES to Christmas and you say No, YES-NO-YES-NO-YES-NO-NO-YES
Ha Ha, you've just been Bugs Bunnyed  Scrooge, so sting like a butterfly and float like a bee before your clock unreservedly strikes three!
But I do wish you all a very Merry Christmas and hope you get a stocking that would fit a giant,
Filled with good will, the love of Yeshua and a not so expensive electric bill.
To be continued…