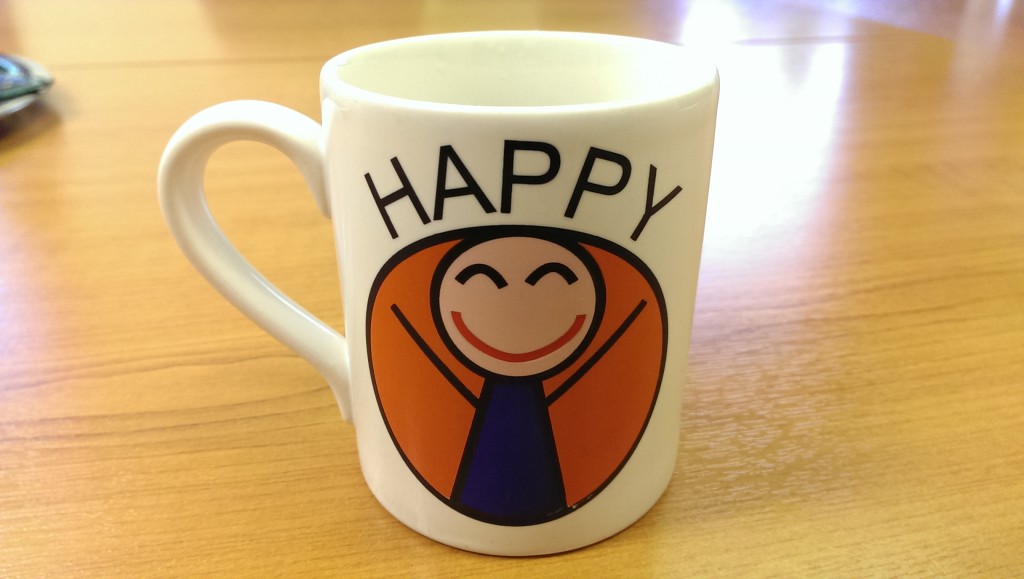 Where are you from? Where do you live?
I'm originally from Northern Ireland, but I've been living in the East End of Glasgow for about 12 years.
Why are you interested in mental wellbeing?
It's something I'd like to achieve for myself and I'd love to  help others to achieve it too.
What makes you angry?
Car horns.
What makes you happy?
Laughing; a proper belly laugh.
What can we expect from you?
Rhymes and collages. If I have something to say I try to find a way to say it in a comic sense.