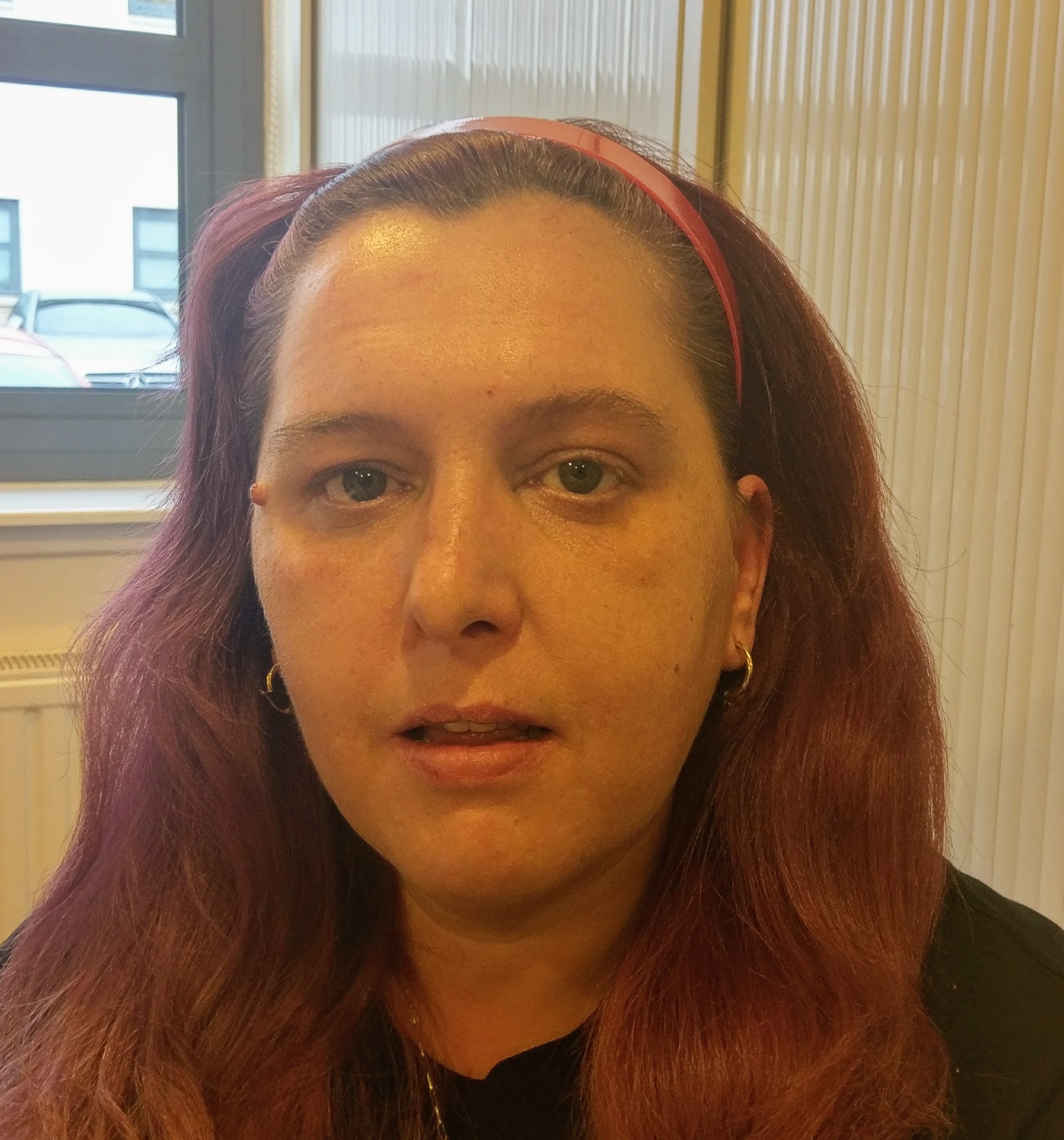 Where are you from?
I live in the Commonwealth Village in the East End of Glasgow. Usain Bolt stayed in my house!
Why are you interested in mental wellbeing?
I have a son and a husband, that makes me want to have a future, in spite of my mental health problems.
What makes you happy?
Life
What makes you angry?
When people put down people with mental health problems.
What can we expect from you?
You can expect me to be kind and caring and eager for a laugh.